Overview
Erbil HR Law Firm is a full Law and HR Firm service Iraq and Kurdistan. Our main office in Erbil and we provide HR and law services around Kurdistan and Iraq.
ELHF focuses on providing outstanding cost-effective results, while maintaining the highest ethical standards in the relationship with the client. We provide a case –by-case solution of the legal and HR issues, tailored to suit the specific needs of each client. The result of consistently applying such high standards is the firm's long track record of successfully completed transactions/cases and an acclaimed reputation of providing the highest professional level of legal counsel both in Kurdistan Region and Iraq.
Our client base in Kurdistan Region and Iraq includes individuals, small commercial companies, and charitable institutions. ELHF has the size and experience and reputation necessary to handle international legal issues and is committed to retaining the close client relationships, responsiveness and understanding of the type of client generally identified with smaller firms.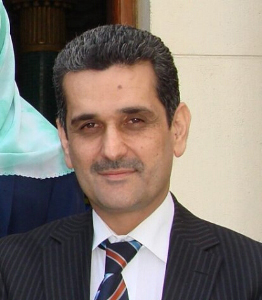 Rashid Zand
MBA, Labor law & HR Consultant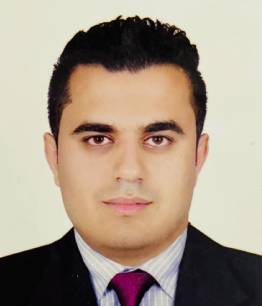 Omer Sherzad Omer
Civil law Consultant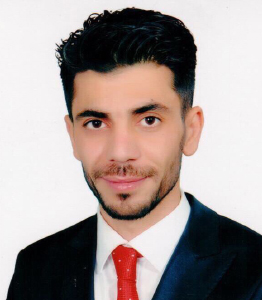 Darya Mokhtar
Legal Consultant ( CEO )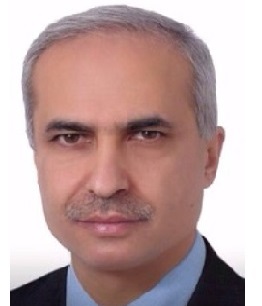 Neyaz Adnan
PhD , corporate budging consultant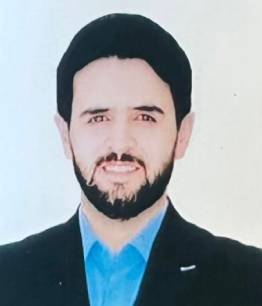 Bzhar Salh Ali
Civil law Consultan